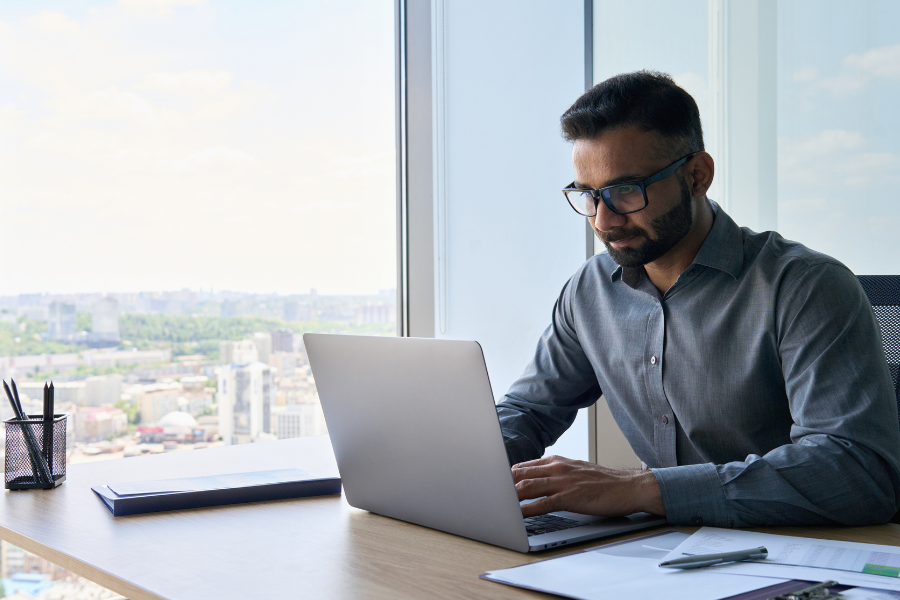 Find your next Job in Mumbai, Delhi, Gurgaon, Bangalore and more locations.
Crescendo Global is a global Leadership Hiring & Recruitment Firm in India. Fortune 500 companies are our clients and we help them hire the right people at the right time.
Find dream jobs in all Sectors
Search opportunities perfect for you
​
​

Divya Gautam

Sr. Consultant- HR, Legal & Research

I believe I can recognize perfect talent when I see it.  I'm great at mapping the market and at strategizing new sourcing methods. I specialize in HR, Legal & Research hiring, and I have a knack for discovering the right people through consulting.

Deepika Seth

Sr. Consultant- Supplychain & Procurement

I am self motivated and high on energy and bring positivity and fulfillment to all the roles I works on managing all the touch points and delivering always. My ability so tap talent for Supply chain and operations domain emerges from my domain knowledge and industry experience in Marketing Operat...

Ravjot Kaur

Consultant- Analytics & Technology

​I hail from software industry background and understand the technology industry to search for niche roles of Software Development and Business Intelligence. My active listening skills and self-motivation help me to outshine every step of the way. My approach to recruitment is well-planned and se...

Radhika Agrawal

Consultant-Banking, Financial Services & Insurance

I undertake hiring for Fintech and Insurance roles specializing in Quantitative portfolio, Hedge funds/ Private equity ,Investment strategies and Research, Fund Accounting specialist, Alternative Investment and Investors Relations. My responsiveness and incredible negotiation skills make my work ...

Rajat Sharma

Associate Manager- Analytics & Digital

I am a skilled technology team leader with deep tech knowledge and excellent understanding of analytics & technology roles. My belief lies in attention to detail and excellent communication at all levels in order to deliver a smooth end to end process completion from the first look to the fir...

Shivani Razdan

Associate Manager- HR, Legal and Research

I work with some of the top talent in the industry providing a positive candidate experience and ensuring a fluidic and transparent recruitment process for candidates. Backed by more than a decade of experience in the recruitment domain, I work in close association with clients to identify and pr...

Raghav Choudhary

Founder & Managing Director

​We at Crescendo Global are motivated by a vision of niche hiring and specialization. We support organizations in finding and integrating the best people. We collaborate with clients from throughout the world in a variety of industries, assisting them with their needs for senior talent. Our subje...

Jassimran Saluja

Lead- Talent Acquisition

I am an expert at Talent Acquisition with extensive experience in specialized recruitments across multiple domains. My goal is finding the right talent and realizing the vision for transformational impact we want to create in the recruitment industry. I'm responsible for internal talent acquisiti...