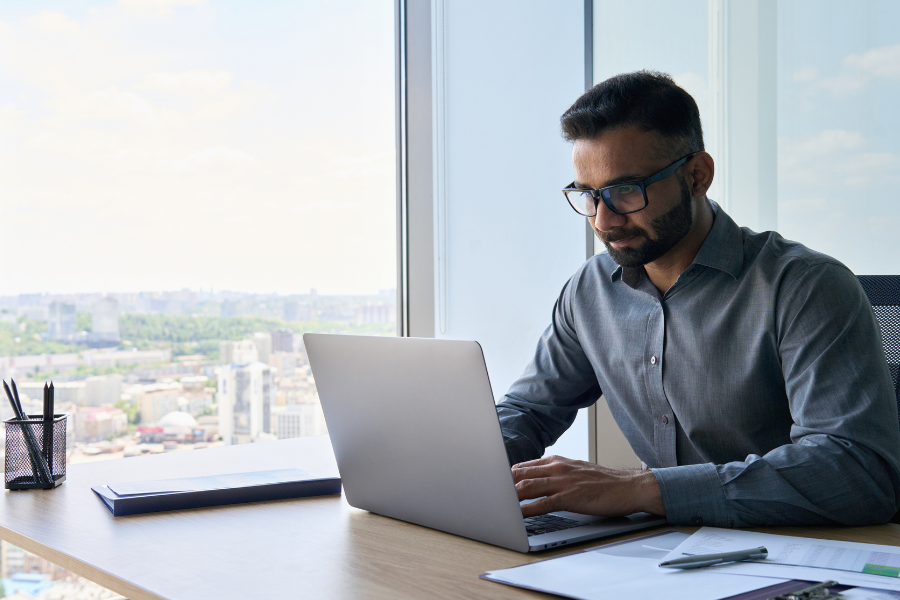 Your Next Job, Just a Click Away!
Building long lasting careers, that rise from a place of trust and understanding.
Crescendo Global partners with Global Fortune 500 companies, Unicorns and Start ups to bring forth valuable talent acquisition solutions.
Find dream jobs in all Sectors
Search opportunities perfect for you

Anmol Sandhu

Associate Legal Counsel

I lead the Legal & Compliances function for Crescendo. From understanding the needs of the business, formulating relevant policies and agreements, to negotiations with the external stakeholders; I strive to strike the right balance between various stakeholders and ensure that their interests ...

Aayushi Grover

Sr. Consultant- Analytics & Technology

I'm well- organized, confident, and also a great communicator. I specialize in creating a great client experience and making sure that they get everything they're looking for during their journey with Crescendo Global. 

Divya Gautam

Sr. Consultant- HR, Legal & Research

I believe I can recognize perfect talent when I see it.  I'm great at mapping the market and at strategizing new sourcing methods. I specialize in HR, Legal & Research hiring, and I have a knack for discovering the right people through consulting.

Deepika Seth

Sr. Consultant- Supplychain & Procurement

I am self motivated and high on energy and bring positivity and fulfillment to all the roles I works on managing all the touch points and delivering always. My ability so tap talent for Supply chain and operations domain emerges from my domain knowledge and industry experience in Marketing Operat...

Jyothi Kumari

Sr. Consultant-Supplychain & Procurement

I provide support to our clients and candidates by leveraging my years of experience and skills to source the best candidates for niche job role. My strategic approach and great communication skills combined with resilience are my strengths.

Aishwarya Talwar

Sr. Consultant

I am keen to connect with senior professionals from Technology and Analytics domain. An expert at stakeholder management and B2B operations, I believe that attention to detail, strategic approach and confidence creates a path of success . My business acumen and experience help me steer productivi...

Jassimran Saluja

Lead- Talent Acquisition

I am an expert at Talent Acquisition with extensive experience in specialized recruitments across multiple domains. My goal is finding the right talent and realizing the vision for transformational impact we want to create in the recruitment industry. I'm responsible for internal talent acquisiti...

Rahul Sharma

Manager- Learning & Development

A transformational coach & mentor who leads the Learning & Development function at Crescendo Global I work closely with all the members of the team using data & analytics to identify learning needs and develops trainings to support high performance and exploring the maximum potential ...