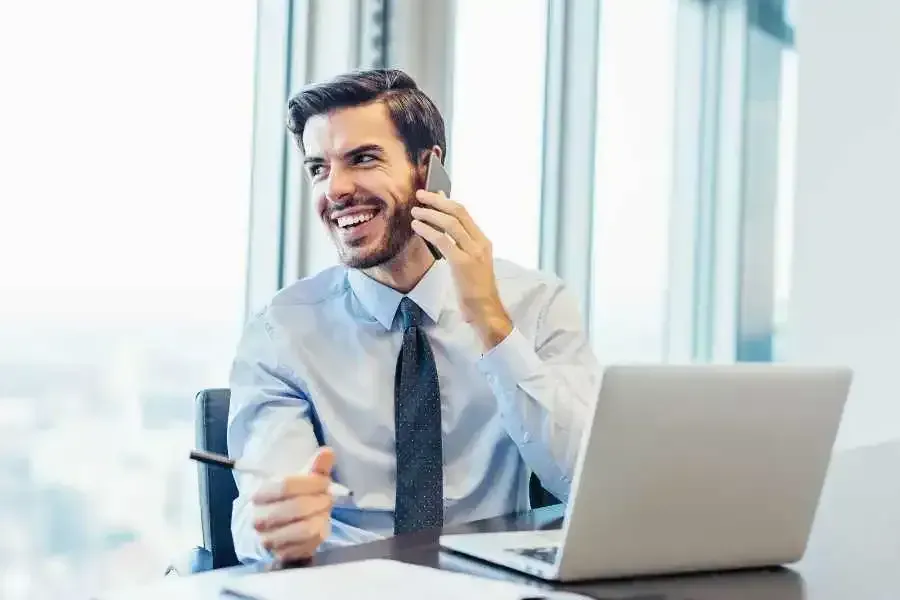 Find your next Job in Mumbai, Delhi, Gurgaon, Bangalore and more locations.
Crescendo Global is a global Leadership Hiring & Recruitment Firm in India. Fortune 500 companies are our clients, and we help them hire the right people at the right time.

​
​
Stay updated with the latest trends with Recruitment Live
Monthly newsletter from Crescendo Global with Industry News & Updates.
Find dream jobs in all Sectors
Search opportunities perfect for you

Aayushi Grover

Sr. Consultant- Analytics & Technology

Aayushi's proactiveness in answering all of my queries and concerns, left me feeling confident and prepared for each stage of the interview . Kudos to the expertise and probity of Crescendo's team, for landing me in my perfect job role.

Nikita Gupta

Sr.Consultant-Banking, Financial Services & Insurance

Nikita's vast experience in the hiring and recruitment industry was evident in the seamless execution of the entire process from job sharing till onboarding. Overall, my experience was fantastic and I highly recommend Crescendo for anyone seeking top-notch recruitment services.

Ishmandeep Bhandari

Consultant-HR, Legal & Research

It is commendable to see how professionally the entire recruitment process was managed. I was particularly impressed with Ishmandeep's clear and transparent communication that made me feel well-informed throughout the process. The experience was invigorating and left me feeling appreciated as a c...

Abhishek Pushkar

Consultant-Sales & Marketing

I had an exceptional experience working with Crescendo and I attribute it to the professionalism and dedication of Abhishek. From representing my candidature effectively to his client to offering invaluable guidance till the joining date, he went above and beyond to ensure a successful outcome. E...

Radhika Agrawal

Consultant-Banking, Financial Services & Insurance

I had an exceptional experience working with Crescendo Global, as they played a vital role in helping me secure a job with my dream company. Their recruitment process was both streamlined and efficient, and Radhika provided invaluable guidance and feedback throughout each stage. I highly recommen...

Nishant Sharma

Consultant-HR, Legal & Research

From our first conversation, it was clear that Nishant was very knowledgeable about the industry and had a keen understanding of my skills and experience. He took the time to discern my requirements and preferences and provided me with tailored job opportunities that were aligned with my goals. I...

Shweta Arora

Consultant- Banking, Financial Services & Insurance

I had a phenomenal experience with Crescendo, and Shweta was incredibly professional throughout the entire recruitment process. She provided a clear and accurate explanation of the interview process and ensured transparent communication. I'm grateful to Shweta for giving me this opportunity and a...

Gurpreet Kaur

Associate- Analytics & Technology

I believe I can recognize perfect talent when I see it.  I'm great at mapping the market and at strategizing new sourcing methods. I specialize in HR, Legal & Research hiring, and I have a knack for discovering the right people through consulting.