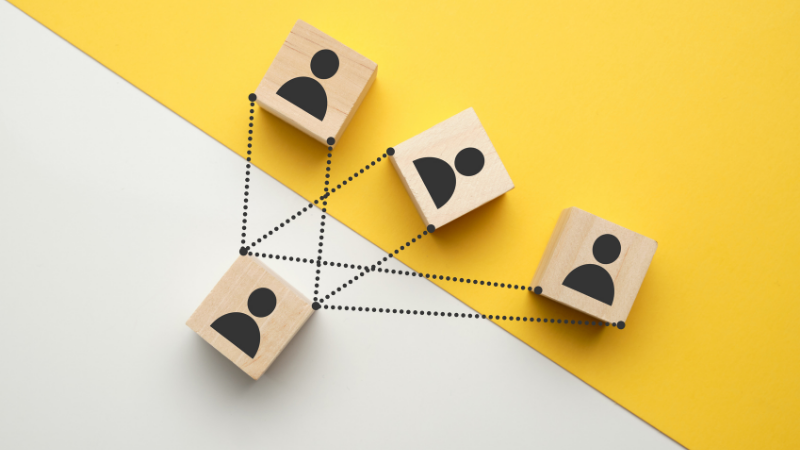 Access exclusive resources to ace you next interview.
​
​
Get more insights about Why, What and How of interviews! Read must know Interview tips and tricks for 2022.
​
5 Interview Secrets to Crack Senior Level Jobs | Tips and Tricks | Career Guidance | Crescendo
While there is so much content available for freshers' interview preparation, nobody shares how the Senior management can ace an interview.

Since we specialize in senior leadership hiring at Crescendo Global, our experts have listed 5 secrets that will help you create impact in your interview.
​
A Guide on How to Rock Your Next Interview
Interviews are a make or break affair. If your CV has been impressive enough to get you an interview, the job could be yours -- provided you interview well. Do not let the opportunity to land your dream job slip right through your fingers! Our recruitment consultants have the right sort of information you need for your next D-Day. Their advice, which comes from years of guiding candidates, will brace you for the plunge and maximize your success.

Q: How do I prepare for my interview?
One important key to success is thorough preparation. Thorough preparation gives you confidence to handle your interview like a boss!
Conduct extensive research about your prospective employer.

Doubly check your CV to weed out errors i.e. spelling mistakes, grammatical errors, incorrect dates or ambiguous material.

Review possible answers to likely questions in the interview.

Finally, dress neatly and appropriately in formal attire.
Q: How do make an epic entrance?
Research has concluded that interviewers form a lasting impression in a fraction of a second, typically when they meet you. Knock their socks off with a great, first impression!
Arrive at your interview location on time; smile and greet your interviewer enthusiastically the moment you make contact.

Build rapport with your interviewer by maintaining positive body language.

Maintain eye contact; sit up straight; sit with your arms apart; smile a little and speak in a professional and positive tone.
Q: What is the interview process like?
Your interview process usually consists of 3 rounds: telephonic round, face to face round and final round. Interviews are not just about citing data: demonstrate why you are a good cultural fit; clarify your personal brand and leave your interviewer(s) with a lasting impression.
Telephonic Round: The telephonic round is an initial discussion with a Human Resources professional. It covers your understanding of your prospective organization, position, motivation for changing your job and overall experience. The round may cover relocation, travelling and compensation preferences.

Face to Face Round: The face to face round is an opportunity to make a physical impression on your prospective employer. This round assesses your body language, confidence, personality and career profile. By the end of the discussion, you will get a feeling of how it has gone.

The Final Round: The final round is your final interaction with a business leader or top management of your prospective employer. If you have reached this far then your prospective employer probably likes you. This interaction will assess your stability, personality, technical and stakeholder management skills.
Q: How to respond to common interview questions?
The best way to handle difficult questions is to think ahead and spend time getting comfortable with what you might be asked.
If you were made redundant due to reasons unrelated to poor performance make that clear. For instance, try to reassure the interviewer that the issue that resulted in your previous employment being terminated will not recur.

If you are overqualified for a position, highlight that you are keen to move into another industry or develop a new skill.

Use genuine reasons to plug those yawning employment gaps. For instance, you took time off to spend with your family, further your studies or travel.

Explain your weakness by emphasizing how you are striving to overcome them.
Q: How do I handle behavioral questions?
Interviewers might ask these questions to see how you have handled certain situations in the past.
Use 'I' instead of 'we' to demonstrate what actions you 'personally' took.

Describe what you did do in an actual situation and relate it to the problem at hand.

You should be as factual as possible; interviewers are more interested in facts not personal beliefs.
Q: What things should I not do in an interview?
Everyone, including seasoned professionals, makes mistakes. A little preparation and conscientious effort can help you avoid falling foul on common interview mistakes.
Make sure you are free of any potentially digital distractions before entering an interview. In fact, double-check they are switched off.

Avoid curse words; they are grossly inappropriate in the context of an interview.

Avoid bringing up your personal life at all. If it cannot be avoided do not dwell too much on it.

Establishing a warm rapport is good, but avoid veering into over-familiarity.
Q: How do I close the interview on a high note?
The end of an interview is a great opportunity to ask smart questions and give yourself an edge over other candidates. Here is a list of questions that will earn you brownie points.
What does success look like 6 months into this job?

How would you describe the company's culture?

What do you like most about working for this company?

What is the biggest challenge that this organization is facing today, and how do you think I can help with that?

Are employees given on-going education and professional training opportunities?

Can you tell me about people who would be a part of my team?
Your CV paints a qualified, professional persona and the interviewer is enthusiastic to meet you. Back up this impression with positive body language and shrewd questions. More importantly, steer clear of needless errors.
If you need further assistance on any matter, please feel free to reach your Crescendo recruitment consultant for personalized, actionable advice. Contact our team here.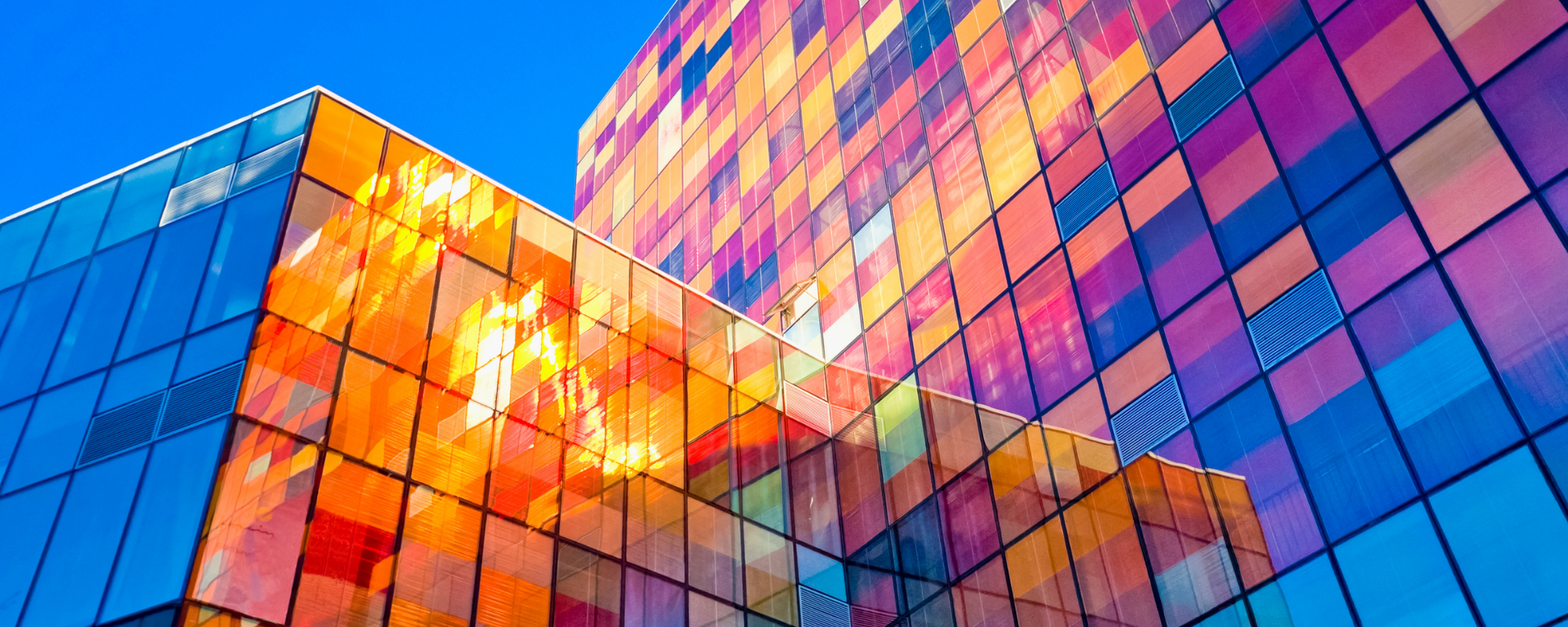 Raghav Choudhary

Founder & Managing Director

​We at Crescendo Global are motivated by a vision of niche hiring and specialization. We support organizations in finding and integrating the best people. We collaborate with clients from throughou...

Jassimran Saluja

Lead- Talent Acquisition

I am an expert at Talent Acquisition with extensive experience in specialized recruitments across multiple domains. My goal is finding the right talent and realizing the vision for transformational...

Riyaz Gojree

Associate Manager- Banking and Finance

I leverage my experience in Banking, Financial services & wealth management in order to bring froth my vast skillset and aligning passion for numbers with my purpose to source and acquire the b...

Rajat Sharma

Associate Manager- Analytics & Digital

I am a skilled technology team leader with deep tech knowledge and excellent understanding of analytics & technology roles. My belief lies in attention to detail and excellent communication at ...

Anmol Sandhu

Associate Legal Counsel

I lead the Legal & Compliances function for Crescendo. From understanding the needs of the business, formulating relevant policies and agreements, to negotiations with the external stakeholders...

Shivani Razdan

Associate Manager- HR, Legal and Research

I work with some of the top talent in the industry providing a positive candidate experience and ensuring a fluidic and transparent recruitment process for candidates. Backed by more than a decade ...

Jyothi Kumari

Sr. Consultant-Supplychain & Procurement

I provide support to our clients and candidates by leveraging my years of experience and skills to source the best candidates for niche job role. My strategic approach and great communication skill...

Manpreet Gulati

Marketing Manager

Having experience of working across a variety of industries throughout my career, I am able to use my specialty in information technology and product & brand management to comprehend and implem...