Access exclusive resources to ace you next interview.
Get the best interview preparation tips from our experts
​
​
Search New Jobs

Learn more about what to look for when applying for a job, and how to read through the job description.

When searching for new jobs it is important to know when was the job posted, what is the requirement, what are the must-have skills and what is good to-have skills. Cross-check the match with your designation and location.

Carefully understand the responsibilities to know what lies ahead if you get selected for the role.

​
Researching the Company

Company research is crucial while applying for any job role.

Visiting the company website, understanding the industry, competitors, the job description help you prepare better for the role you have applied for. They also play a huge role in aligning your vision with the companies' to know more about the work culture & growth opportunities to make an informed decision.

Read More about company research

​
Resume Writing

Your job application's success is determined by one thing only: How strong is your resume?

Portraying your skills in the right manner is the key. Understand how your experience can be beneficial for the role and what skills to highlight. Highlighting the right skill sets and using the right keywords makes it easier for your application to get selected. Here are 5 ideal resume formats to use . Click here to download.

Know More about How to Design a Resume​

​
Interview Preparation

When it comes to interviewing preparation its 30% confidence and 70% Skills and experience. How you conduct yourself in an interview can make or break your career path. Arriving on time, being well prepared, Appropriate dress up, and Communication (Both verbal, and non-verbal) all decide whether you make it to the next stage or not. The best suggestion that we can give you is to keep your best foot forward. Be mindful of your body language, listen actively, and respond calmly.

Read More about Best Interview Preparation tips for 2022 here

​

​
​
Introduce Yourself: Be the Pro that you are!

This is the must asked, must know question that designs the flow of your interview. Initial impressions are formed rapidly. You might introduce yourself numerous times during the interview process, such as at the reception desk, to a recruiter, to the hiring manager, and during interviews. You can introduce yourself in any interview environment by following a few rules.

Read more to know recommended practices

​

​

Asking the Right Questions

The art and science of asking questions is the source of all knowledge. It supports a memorable final impression. It shows your engagement, highlights your enthusiasm, and reflects your interest in the organization.

This also showcases your knowledge and good questions mean a better chance of getting hired
​

How to write a follow-up email

Email is an effective channel for establishing open communication with someone on the other side of a business interaction. If you've submitted a job application to a company and haven't gotten a response, sending a job application follow-up to a potential employer can help you determine if your application is being shortlisted for an interview.

​

​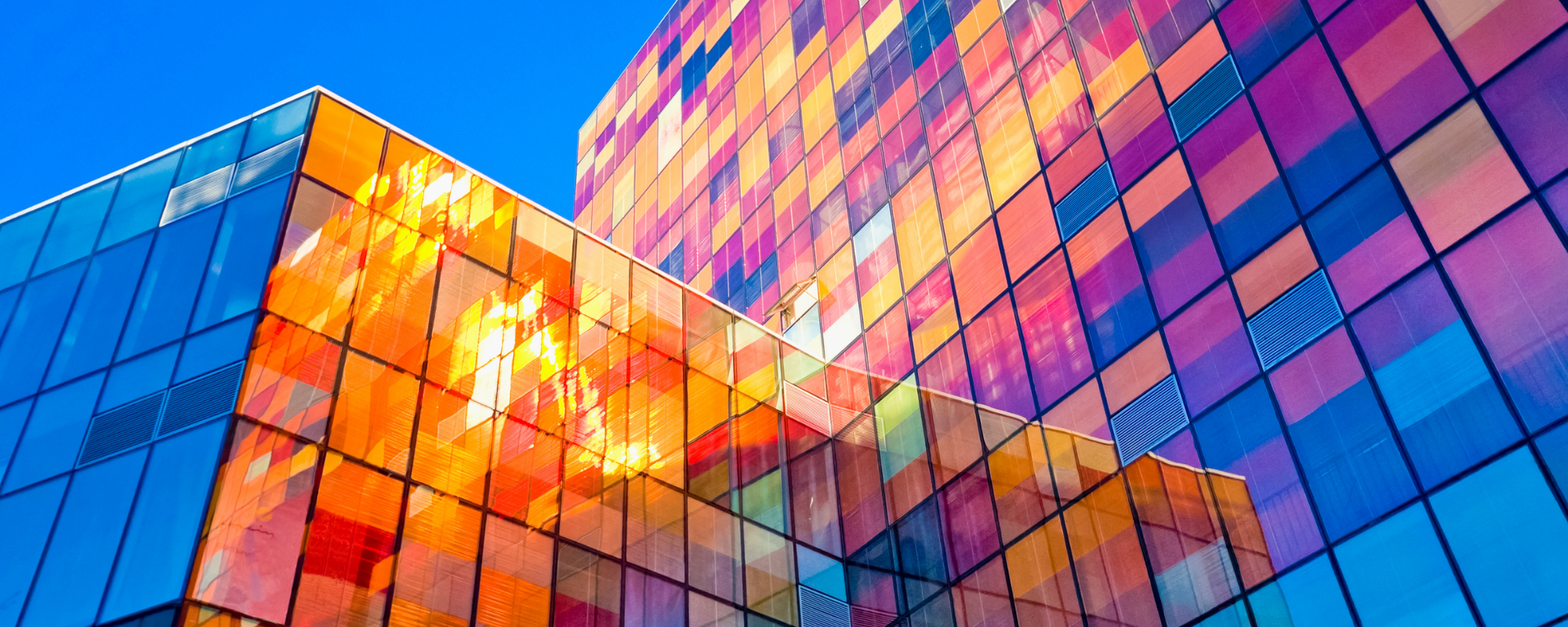 Aayushi Grover

Sr. Consultant- Analytics & Technology

Aayushi's proactiveness in answering all of my queries and concerns, left me feeling confident and prepared for each stage of the interview . Kudos to the expertise and probity of Crescendo's team,...

Nikita Gupta

Sr.Consultant-Banking, Financial Services & Insurance

Nikita's vast experience in the hiring and recruitment industry was evident in the seamless execution of the entire process from job sharing till onboarding. Overall, my experience was fantastic an...

Ishmandeep Bhandari

Consultant-HR, Legal & Research

It is commendable to see how professionally the entire recruitment process was managed. I was particularly impressed with Ishmandeep's clear and transparent communication that made me feel well-inf...

Abhishek Pushkar

Consultant-Sales & Marketing

I had an exceptional experience working with Crescendo and I attribute it to the professionalism and dedication of Abhishek. From representing my candidature effectively to his client to offering i...

Radhika Agrawal

Consultant-Banking, Financial Services & Insurance

I had an exceptional experience working with Crescendo Global, as they played a vital role in helping me secure a job with my dream company. Their recruitment process was both streamlined and effic...

Nishant Sharma

Consultant-HR, Legal & Research

From our first conversation, it was clear that Nishant was very knowledgeable about the industry and had a keen understanding of my skills and experience. He took the time to discern my requirement...

Shweta Arora

Consultant- Banking, Financial Services & Insurance

I had a phenomenal experience with Crescendo, and Shweta was incredibly professional throughout the entire recruitment process. She provided a clear and accurate explanation of the interview proces...

Gurpreet Kaur

Associate- Analytics & Technology

I believe I can recognize perfect talent when I see it.  I'm great at mapping the market and at strategizing new sourcing methods. I specialize in HR, Legal & Research hiring, and I have a knac...