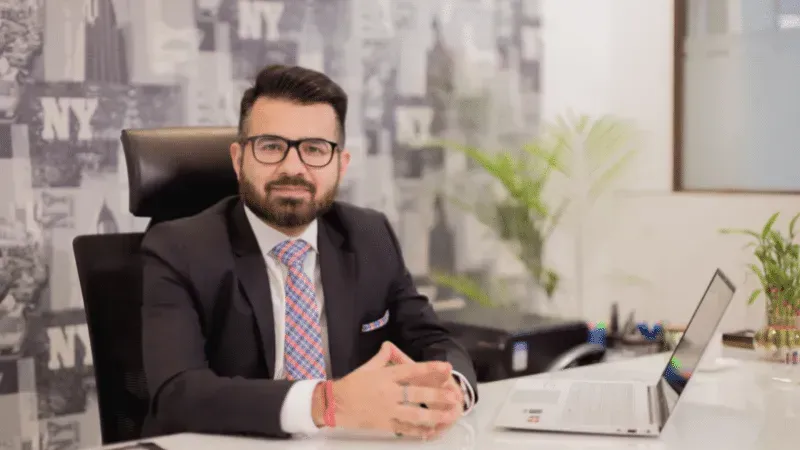 Fulfil your
Vision and Drive your Businesses Forward.

​From the Managing Director's Desk
​I wanted to build a company that focused on providing value on all ends of the spectrum. We tailored the process to be built around human connection whether that's in our work culture within the organization or with our clients or candidates that we deal with. Finding a job or on the other end, finding someone to join your organization shouldn't be a hectic or tedious process, at least not for our clients and that's where we come in. Capable leadership is vital for sustainable success and organizational performance, and we pride ourselves on identifying these leaders for our clients.
If you are an organization that envisions long-term growth and are constantly devising innovative ways to function and increase your efficiency; you should reach out to us, because we can help you further your vision through strategic hiring. Our focus lies on providing a service like no other, we are constantly improving, evolving and changing, much like some of the clients we serve. We consider ourselves champions of cooperation, responsiveness and of qualitative growth, which all go hand in hand to create a great experience for our clients and to help them grow.
Thank you for choosing Crescendo Global.
Yours Sincerely,
Raghav Choudhary

​
Download Your Crescendo Global Brochure
​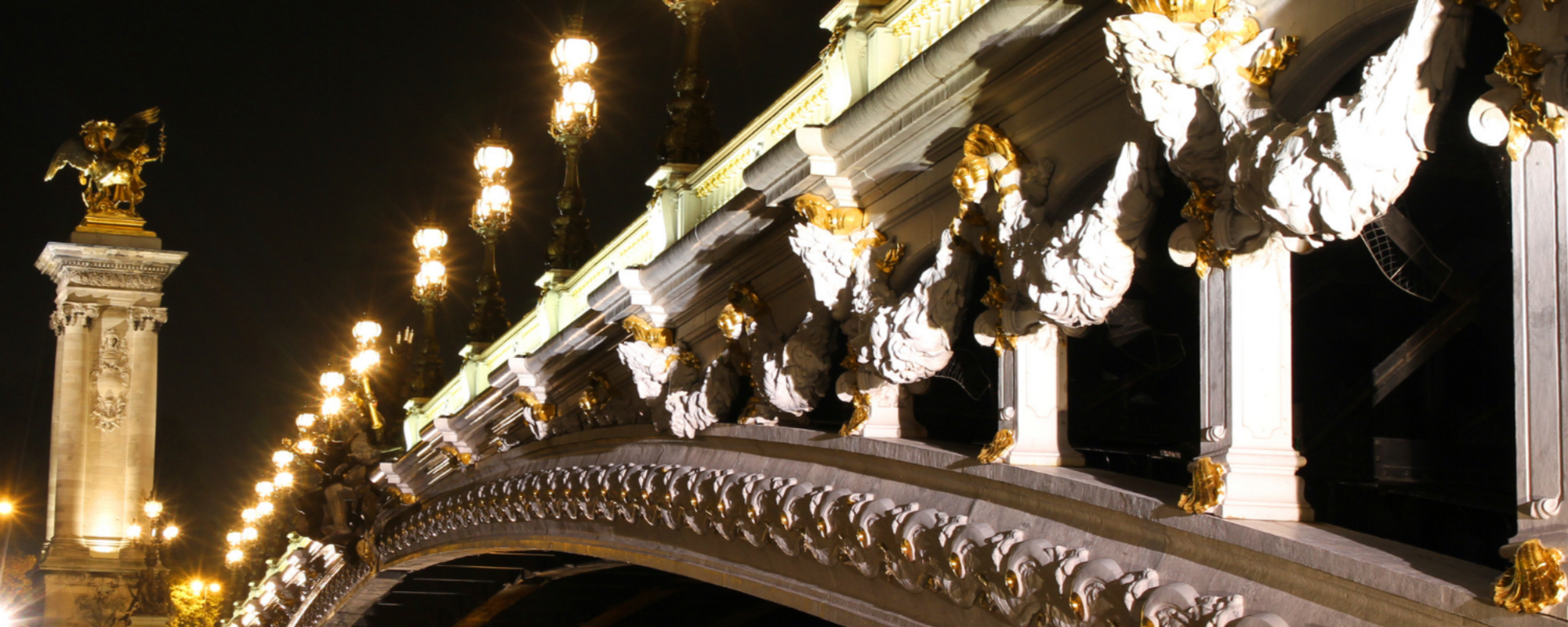 Aayushi Grover

Sr. Consultant- Analytics & Technology

Aayushi's proactiveness in answering all of my queries and concerns, left me feeling confident and prepared for each stage of the interview . Kudos to the expertise and probity of Crescendo's team,...

Nikita Gupta

Sr.Consultant-Banking, Financial Services & Insurance

Nikita's vast experience in the hiring and recruitment industry was evident in the seamless execution of the entire process from job sharing till onboarding. Overall, my experience was fantastic an...

Ishmandeep Bhandari

Consultant-HR, Legal & Research

It is commendable to see how professionally the entire recruitment process was managed. I was particularly impressed with Ishmandeep's clear and transparent communication that made me feel well-inf...

Ravjot Kaur

Consultant- Analytics & Technology

Ravjot's communication throughout the process has been truly exceptional! What impressed me the most about her is her in-depth research abilities which effectively bridged the gap between her clien...

Abhishek Pushkar

Consultant-Sales & Marketing

I had an exceptional experience working with Crescendo and I attribute it to the professionalism and dedication of Abhishek. From representing my candidature effectively to his client to offering i...

Radhika Agrawal

Consultant-Banking, Financial Services & Insurance

I had an exceptional experience working with Crescendo Global, as they played a vital role in helping me secure a job with my dream company. Their recruitment process was both streamlined and effic...

Nishant Sharma

Consultant-HR, Legal & Research

From our first conversation, it was clear that Nishant was very knowledgeable about the industry and had a keen understanding of my skills and experience. He took the time to discern my requirement...

Shweta Arora

Consultant- Banking, Financial Services & Insurance

I had a phenomenal experience with Crescendo, and Shweta was incredibly professional throughout the entire recruitment process. She provided a clear and accurate explanation of the interview proces...