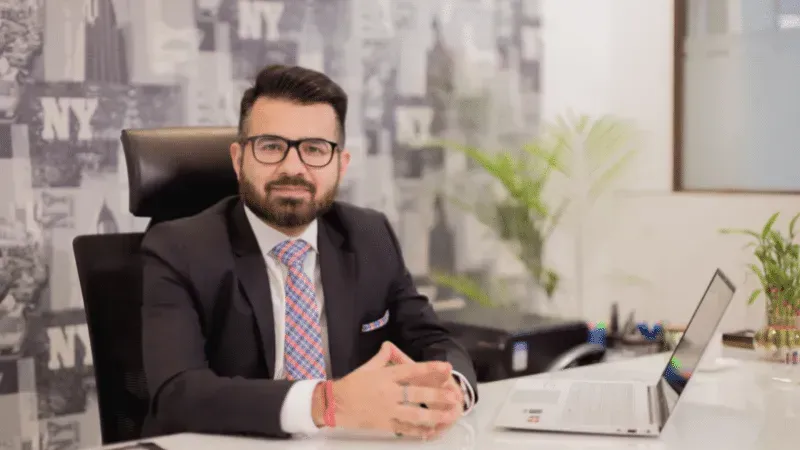 Fulfil your
Vision and Drive your Businesses Forward.

​From the Managing Director's Desk
​
Welcome to Crescendo Global.
Leadership is more than a title; it's a transformative force. It drives change, fosters innovation, and charts the course for lasting success. As the bedrock of any thriving organization, leadership is our paramount focus.
In this dynamic work landscape, Crescendo stands out as the lighthouse for leadership hiring. We recognize the immense power of impactful leaders, and our mission is to bridge visionary businesses with these transformative individuals. Our methodology goes beyond mere skill-matching; we align ethos with ambition, passion with purpose.
To our partner businesses: We're not just finding you employees; we're unveiling the trailblazers who will redefine your horizons. To our aspirants: We're not merely offering positions; we're catalyzing your journey to become influential talent.
Partner with Crescendo Global, where talent isn't just hired, but celebrated and nurtured. Together, let's shape the future with the power of unmatched talent.
Warmly,
Raghav Choudhary,
Managing Director, Crescendo Global
​
Download Your Crescendo Global Brochure
​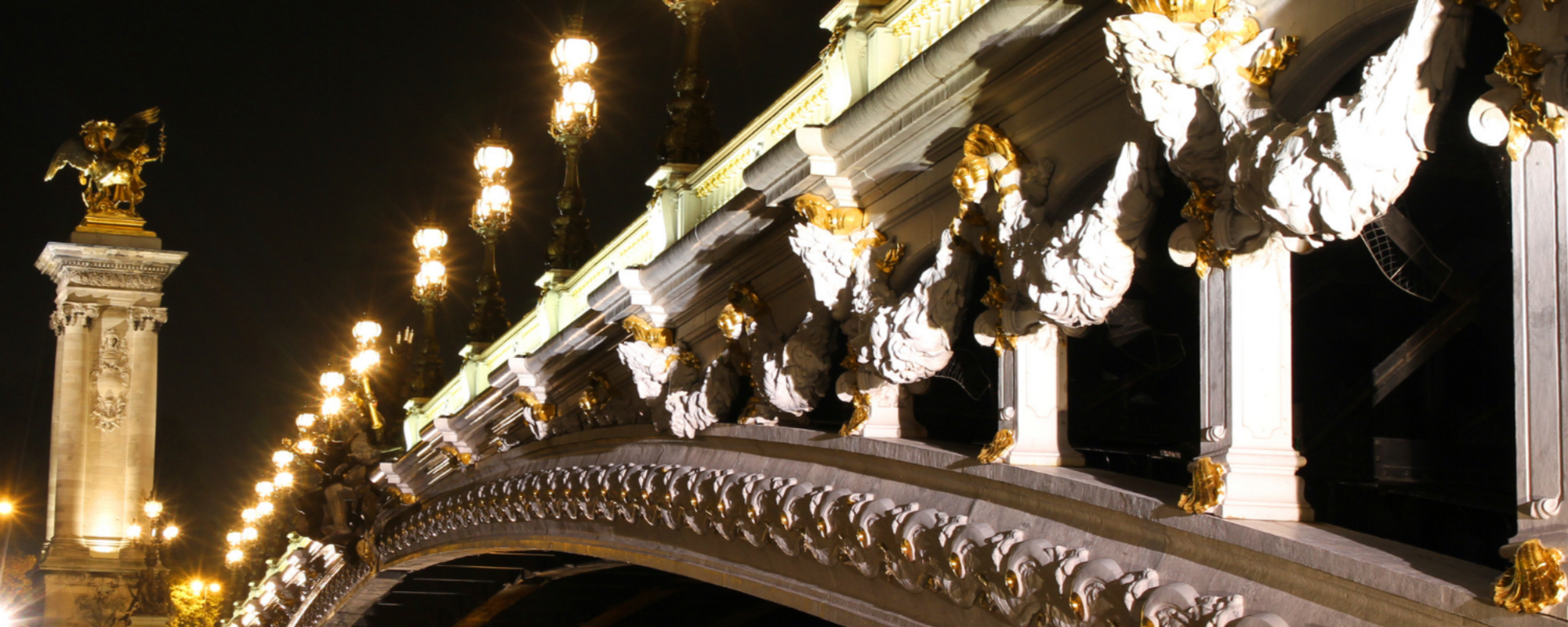 Aayushi Grover

Sr. Consultant- Analytics & Technology

Aayushi's proactiveness in answering all of my queries and concerns, left me feeling confident and prepared for each stage of the interview . Kudos to the expertise and probity of Crescendo's team,...

Nikita Gupta

Sr.Consultant-Banking, Financial Services & Insurance

Nikita's vast experience in the hiring and recruitment industry was evident in the seamless execution of the entire process from job sharing till onboarding. Overall, my experience was fantastic an...

Ishmandeep Bhandari

Consultant-HR, Legal & Research

It is commendable to see how professionally the entire recruitment process was managed. I was particularly impressed with Ishmandeep's clear and transparent communication that made me feel well-inf...

Abhishek Pushkar

Consultant-Sales & Marketing

I had an exceptional experience working with Crescendo and I attribute it to the professionalism and dedication of Abhishek. From representing my candidature effectively to his client to offering i...

Radhika Agrawal

Consultant-Banking, Financial Services & Insurance

I had an exceptional experience working with Crescendo Global, as they played a vital role in helping me secure a job with my dream company. Their recruitment process was both streamlined and effic...

Nishant Sharma

Consultant-HR, Legal & Research

From our first conversation, it was clear that Nishant was very knowledgeable about the industry and had a keen understanding of my skills and experience. He took the time to discern my requirement...

Shweta Arora

Consultant- Banking, Financial Services & Insurance

I had a phenomenal experience with Crescendo, and Shweta was incredibly professional throughout the entire recruitment process. She provided a clear and accurate explanation of the interview proces...

Gurpreet Kaur

Associate- Analytics & Technology

I believe I can recognize perfect talent when I see it.  I'm great at mapping the market and at strategizing new sourcing methods. I specialize in HR, Legal & Research hiring, and I have a knac...