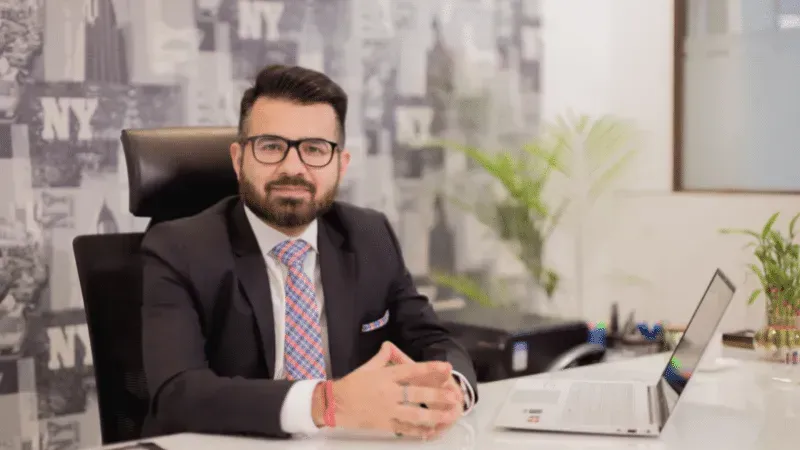 Fulfil your
Vision and Drive your Businesses Forward.

​From the Managing Director's Desk
​I wanted to build a company that focused on providing value on all ends of the spectrum. We tailored the process to be built around human connection whether that's in our work culture within the organization or with our clients or candidates that we deal with. Finding a job or on the other end, finding someone to join your organization shouldn't be a hectic or tedious process, at least not for our clients and that's where we come in. Capable leadership is vital for sustainable success and organizational performance, and we pride ourselves on identifying these leaders for our clients.
If you are an organization that envisions long-term growth and are constantly devising innovative ways to function and increase your efficiency; you should reach out to us, because we can help you further your vision through strategic hiring. Our focus lies on providing a service like no other, we are constantly improving, evolving and changing, much like some of the clients we serve. We consider ourselves champions of cooperation, responsiveness and of qualitative growth, which all go hand in hand to create a great experience for our clients and to help them grow.
Thank you for choosing Crescendo Global.
Yours Sincerely,
Raghav Choudhary

​
Download Your Crescendo Global Brochure
​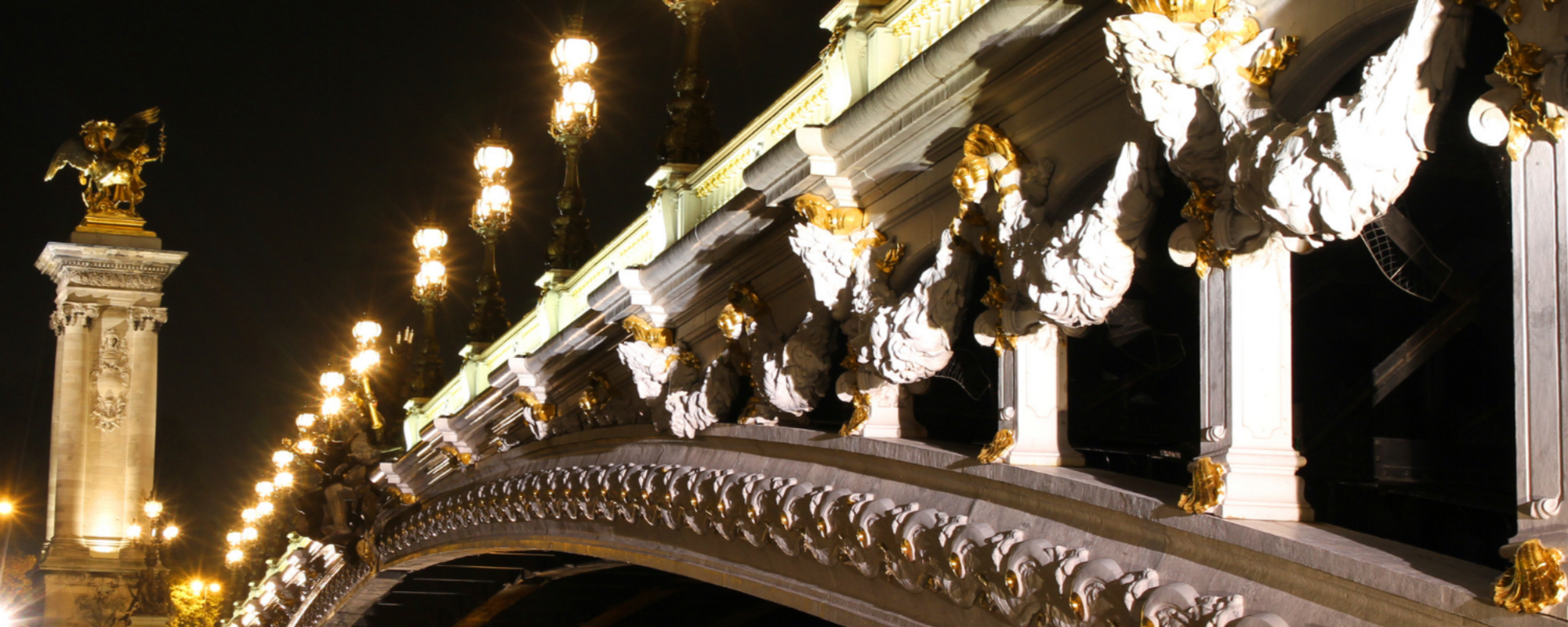 Raghav Choudhary

Founder & Managing Director

​We at Crescendo Global are motivated by a vision of niche hiring and specialization. We support organizations in finding and integrating the best people. We collaborate with clients from throughou...

Jassimran Saluja

Lead- Talent Acquisition

I am an expert at Talent Acquisition with extensive experience in specialized recruitments across multiple domains. My goal is finding the right talent and realizing the vision for transformational...

Rajat Sharma

Associate Manager- Analytics & Digital

I am a skilled technology team leader with deep tech knowledge and excellent understanding of analytics & technology roles. My belief lies in attention to detail and excellent communication at ...

Anmol Sandhu

Associate Legal Counsel

I lead the Legal & Compliances function for Crescendo. From understanding the needs of the business, formulating relevant policies and agreements, to negotiations with the external stakeholders...

Shivani Razdan

Associate Manager- HR, Legal and Research

I work with some of the top talent in the industry providing a positive candidate experience and ensuring a fluidic and transparent recruitment process for candidates. Backed by more than a decade ...

Jyothi Kumari

Sr. Consultant-Supplychain & Procurement

I provide support to our clients and candidates by leveraging my years of experience and skills to source the best candidates for niche job role. My strategic approach and great communication skill...

Manpreet Gulati

Marketing Manager

Having experience of working across a variety of industries throughout my career, I am able to use my specialty in information technology and product & brand management to comprehend and implem...

Aayushi Grover

Sr. Consultant- Analytics & Technology

I'm well- organized, confident, and also a great communicator. I specialize in creating a great client experience and making sure that they get everything they're looking for during their journey w...